BOGAP PACKAGING SYSTEM,
BETTER PRODUCT PROTECTION
BOGAP has its own packaging system and packaging specifications.

Each of our products has its own independent packaging, which can more effectively protect the products from being damaged during transportation. For some special product sets, they will have their own set of separate packaging, which will be different from the general packaging, such as timing sets, pump sets and other products.
The warehouse personnel pack the products according to the process to ensure that the products delivered to the customers are well packaged and easy to sell.
Box For Timing Kit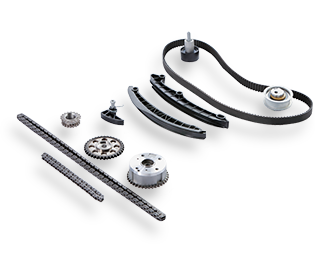 Box For Water Pump