AIR SUSPENSION & CDC
Your car cannot be driven without a suspension system. The suspension not only supports the weight of the vehicle, but also can control the movement of the body to filter the vibration when encountering bumpy road conditions, so as to give the driver and passengers in the vehicle a better experience.

Automotive air suspension and CDC (continuous damping control) suspension are favored by more and more OEMs and consumers because of their excellent performance.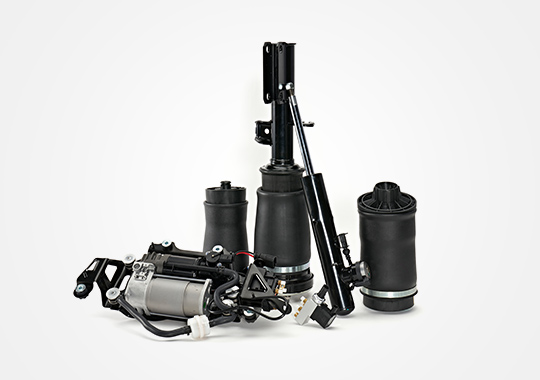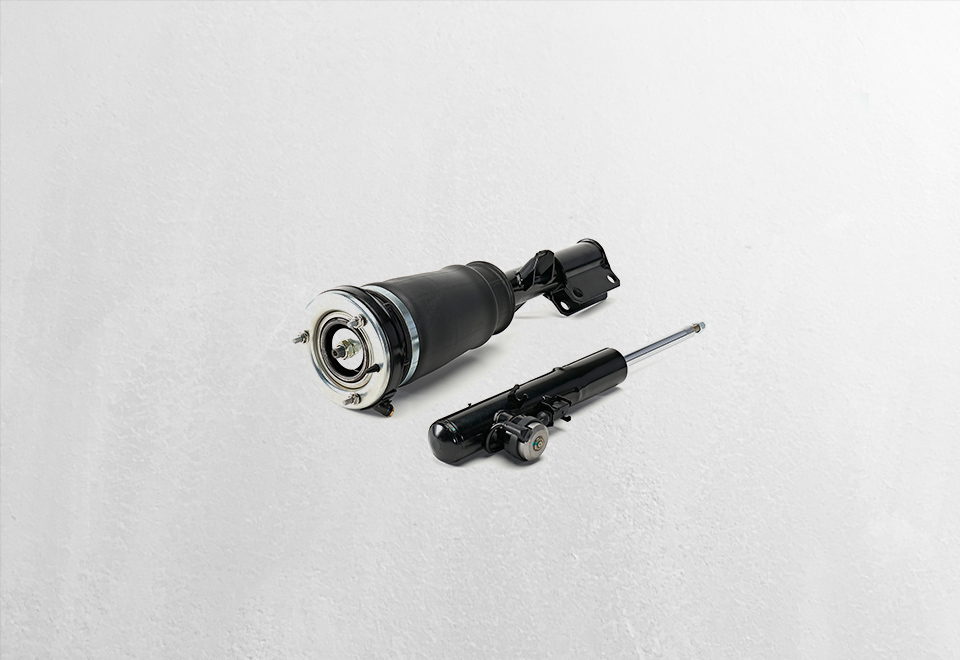 Air Spring Strut
100 % new parts for maximum stability and reliable safety
100 % comfort
Rapid adjustment to road and driving conditions
More ride comfort, safety and dynamics
Stability even in critical driving situations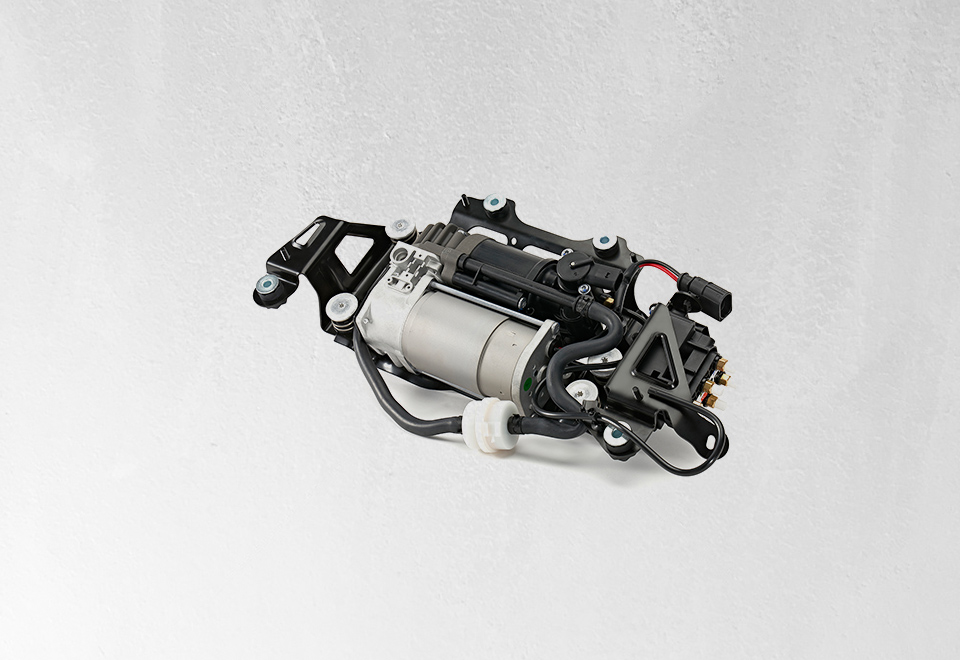 Compressor, Compressed Air System
Durable powder-coated mounting brackets
Mates with OE air lines
Reduced noise and vibration
Compact, modular design
Subscribe to us
By choosing to subscribe, I agree to receive product information and updates from BOGAP.